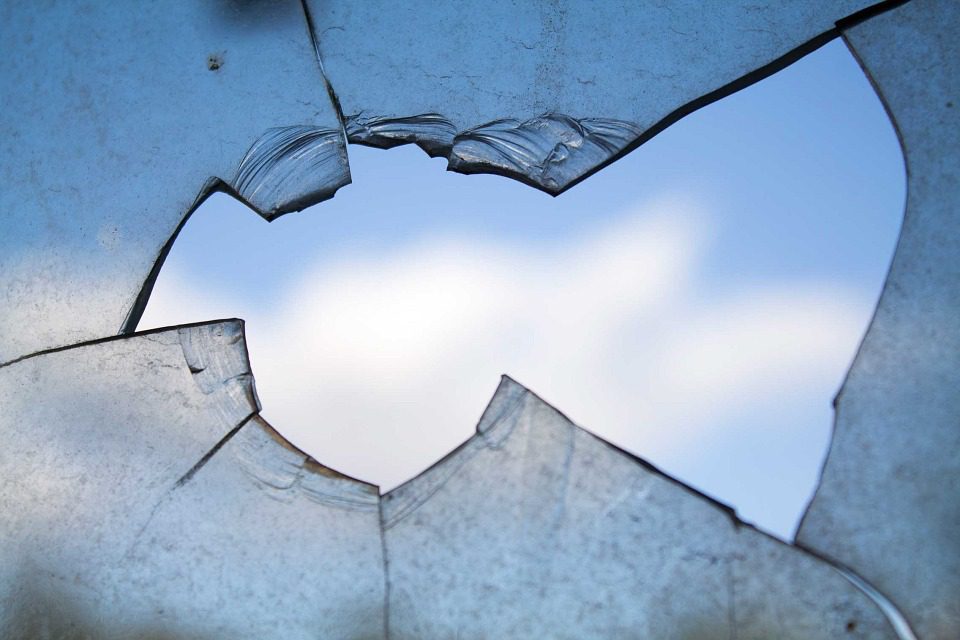 2018 has seen a number of incidences that prove how important security window film really is. From the synagogue shooting in Pittsburgh to the attack on a school in Parkland, Florida and the devastation of Hurricane Harvey in Houston, there have multiple events that have proven that security window films are must have for public spaces.
As one of the highest crime cities in the country, safety risks for public spaces in San Antonio are extremely high. Especially in neighborhoods like Westwood and the Southeast Side. Vandalism, break ins, and violent crimes put the public and employees at risk. That's why all property owners in San Antonio should consider bomb blast window film. Relatively easy to install and effective, bomb blast window films provide San Antonio schools and businesses with a way to upgrade the security of buildings and protect the public from safety hazards.
Security Benefits of Bomb Blast Window Film
As a property manager, it's your duty to ensure that employees and tenants are safe when they're on your property. That includes addressing any safety and security issues. Whether you manage an existing propertyaft or are in the middle of construction for your building, bomb blast window film is definitely an addition you should consider including. Bomb blast window films can tremendously improve the security of your property and provide many advantages for you as a property owner including:
Safe environment for employees/tenants
Everyone wants to feel that the place they work or live is safe. With bomb blast window film, you can make sure that your employees feel at ease knowing that their safety and well being is well protected.
Protection against break ins
Bomb blast window films make a great addition to surveillance cameras and security staff. Cameras and security guards help to scare off intruders. But for those who are brave enough to tempt danger and break in after hours, bomb blast window films provide an additional layer of protection that stops them in their tracks. By delaying intruders, bomb blast windows provide precious time for security guards and authorities to arrive.
Less damage from accidents and severe weather
In the case of an accident or severe weather such as a flood or thunderstorm that knocks down trees, bomb blast window films can help mitigate damage to your building. Bomb blast window films increase the strength of glass and retain broken shards safely within their construct, preventing damage to interior spaces, office furniture, and floors.
Install Bomb Blast Window Film
Protect your San Antonio property with bomb blast window film. Call San Antonio Window Tint today to schedule an appointment for installation.