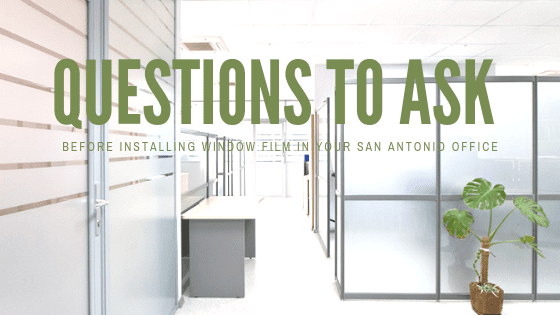 If you're having issues with heat or glare in your office, one option you may want to consider is window film installation. San Antonio businesses can benefit from window film in numerous ways. It's heat and glare reducing properties keep employees happy and focused. And by improving the energy efficiency of your office, you could save money on utility costs and even qualify for special tax credits.
However, window film installation is a big investment and a decision that shouldn't be rushed into with haste. Before you sign a contract, you'll want to make sure that you've gathered all the important information you need to ensure that your investment is protected and your money is being put towards a good cause.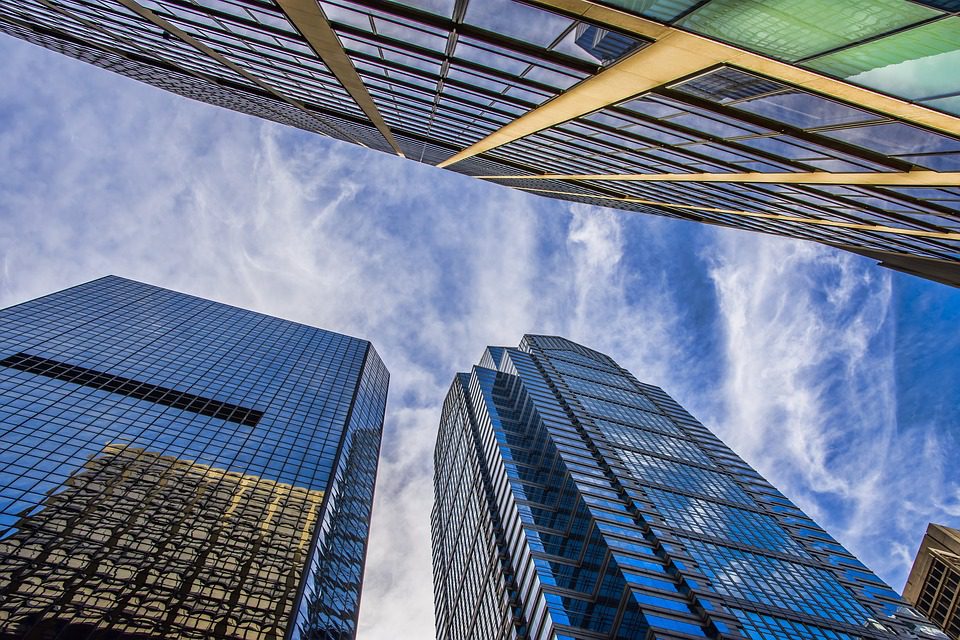 Essential Questions to Ask for Every Window Film Installation Project
Installing window film for your San Antonio office is a fairly straightforward process. However, there are some questions you should ask your contractor before you give your approval for them to start. Here are some of the most important questions to ask for a window film installation.
Is your company insured?
It's important to know that the company you're dealing with has insurance. Why? Because is protects your business. If someone breaks a window, is injured, or some other misfortune occurs, you want to make sure that your hide will be covered.
Do you have references?
Is this your first time working with the company? If so, you're going to want to ask for references. You don't want to spend a fortune for a window film install that looks like a hack job. Ask for references, check them, and gain an understanding of the quality of work they provide.
What window film is best for my office?
Did you know that there are actually hundreds of different types of commercial window film? Some are purely decorative. Others are designed to reduce glare and heat. And some window films are created for safety and security purposes. Identify what your priorities as a business are then work with your contractor to find the film and brand that's best for your needs.
Get a Quote on Window Film Installation
San Antonio Window Tint offers affordable professional window film installation for San Antonio and the surrounding area. Call our office today to get a quote on window film installation in San Antonio or schedule an appointment.