San Antonio's Trusted Commercial Window Film Contractor
San Antonio Window Tint is proud to be the trusted commercial window film contractor in the San Antonio area. We have the largest, most extensive selection of commercial window films available for numerous applications and different business needs. From decorative promotional films to energy efficiency, privacy, glare reduction, and daylight redirecting, we can help you find the right investment films. We help find solutions directed towards the goals of increasing revenue, saving money, attracting new customers, and much more.
3M™ Safety & Security Film S140 Demonstration from Mike Kinsey on Vimeo.
Start planning your commercial window film project today. Call San Antonio Window Tint for a free consultation regarding your goals and needs. We look forward to working with you!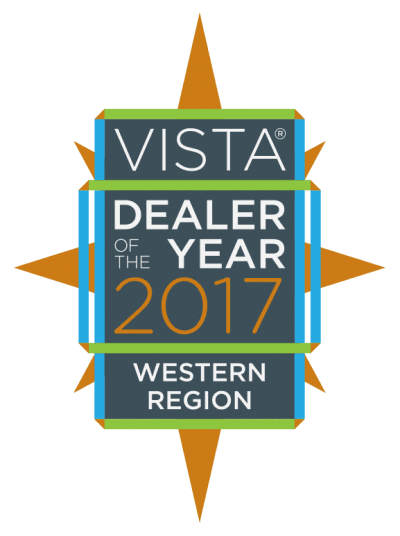 San Antonio Window Tint is honored to announce our recent award on behalf of Eastman and Llumar SelectPro for "Best in the West" window film contractor. As the Western Vista dealer of the year, we're humbled by the recognition of our work ethic, consistency, and dedication to our customers and community. We strive to continue being the recognized leader in our industry and are proud of our recent accomplishments, our hard working team, and all of our wonderful clients.