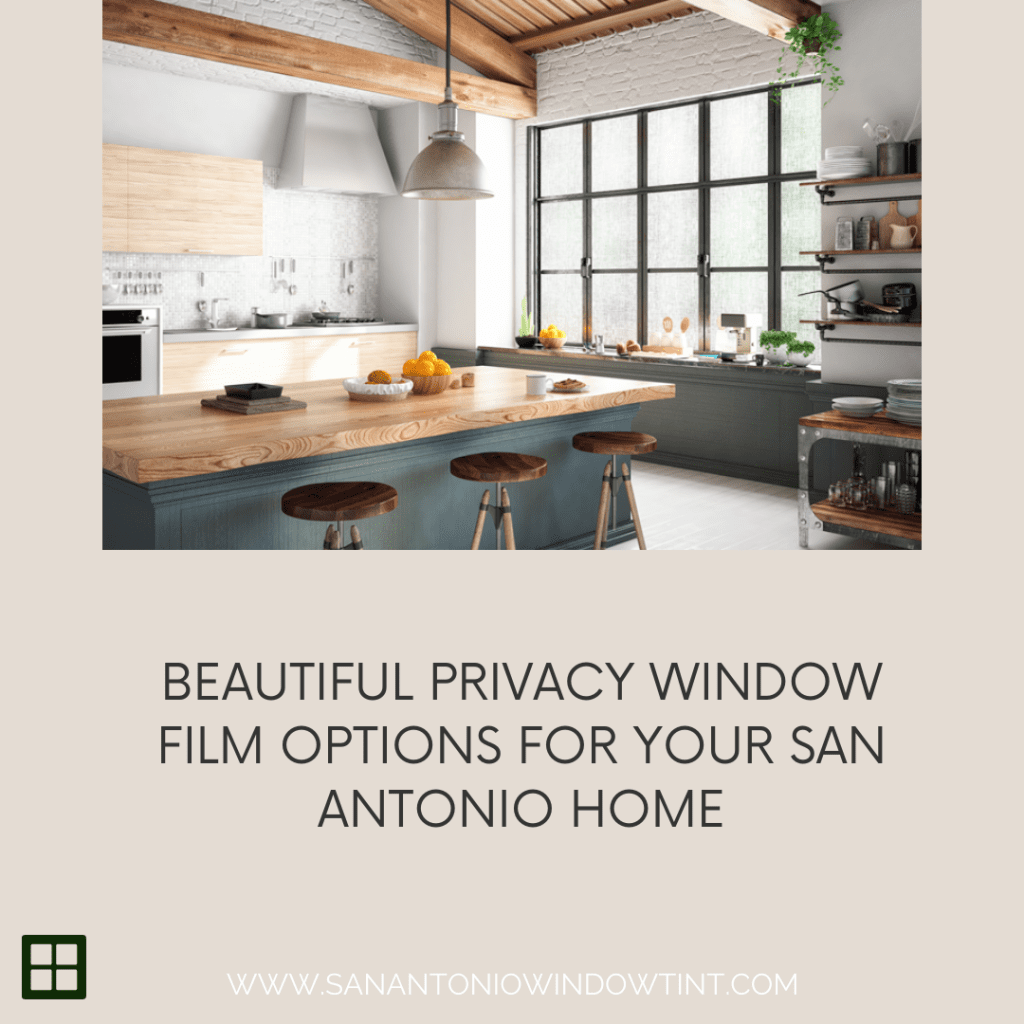 Life is complicated and some days are just more exhausting than others. After a busy day at the office or work, you simply want to be able to relax in the comfort of your home. But if you don't have any privacy, it can be hard to unwind and find the peace you desperately desire.
That's where privacy window film for your San Antonio home can help. Below, we've shared some of our favorite decorative and privacy window film options for you to explore.
Why Privacy Window Film Instead of Blinds?
In the past, the only way to create privacy for your home was to cover up your windows with blinds. Thank goodness those days are long and gone! Now, more than ever, homeowners are turning to privacy window films as an alternative to traditional window coverings because:
They're more aesthetically pleasing and modern-looking
Window films don't have to be operated, unlike blinds which have to be opened and closed
Window film doesn't block out the sun, so you still get plenty of natural light
There's more options; you can choose from tons of different colors, patterns, and styles
Window films are much easier to clean than blinds which have to be dusted regularly
Beautiful Examples of Privacy Window Film
Here are some stunning examples of ways you can use privacy window film in your San Antonio home.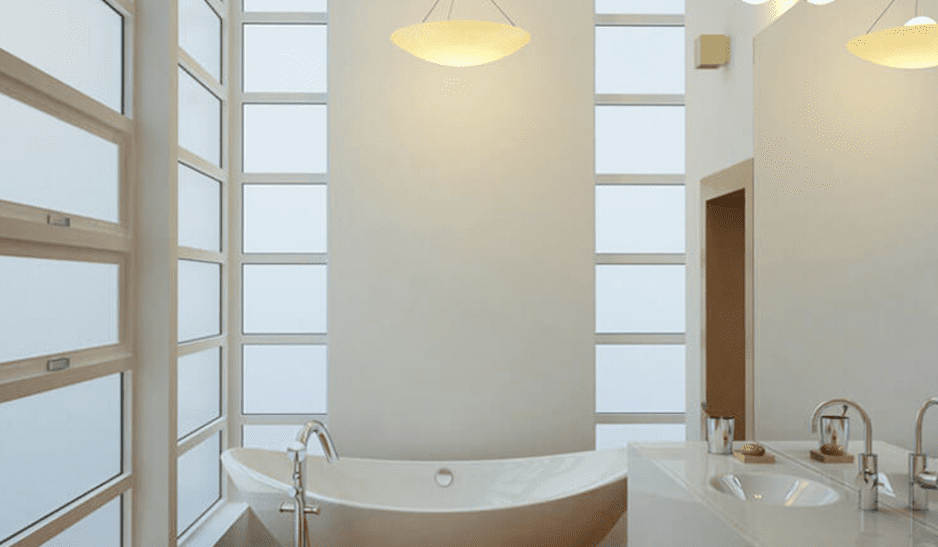 Frosted Film for Bathroom Windows
Frosted film is a natural choice for bathrooms because of its soothing aesthetic. This films do an excellent job at softening and diffusing light without reducing brightness. They're the perfect way to create privacy in your bathroom.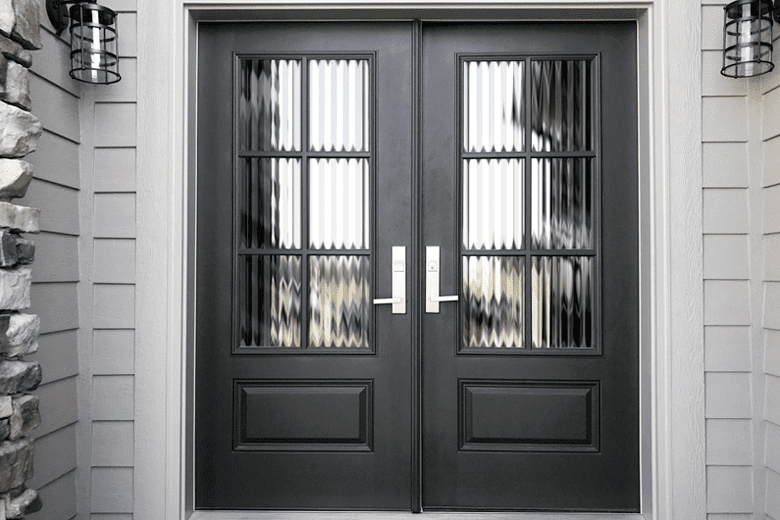 Textured Film for Doors
Just because someone's dropping off a package doesn't mean they have the right to see the entire contents of your home. Keep your home private with textured film for your entryway.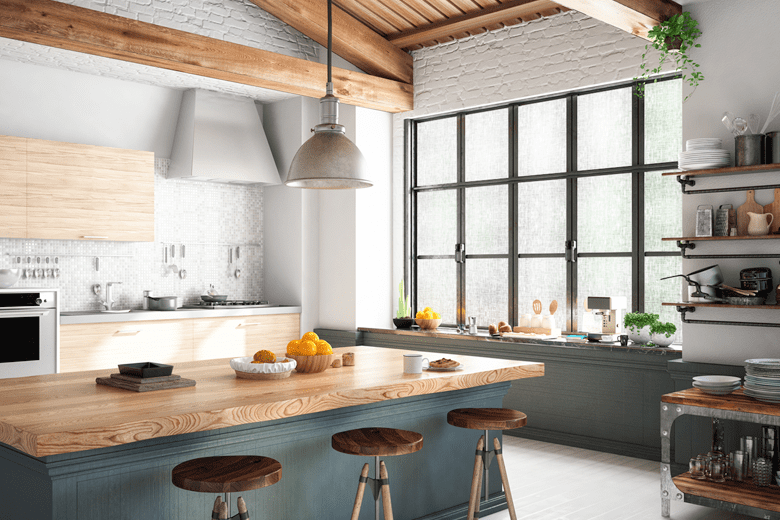 Privacy Film for Kitchen Windows
You love your neighbors, but you don't need to see them every time you walk into your kitchen. Privacy films are perfect for kitchen windows overlooking a neighbor's home.
Get the Privacy You Need with Window Film
Call San Antonio Window Tint today to explore privacy window film options for your San Antonio home!