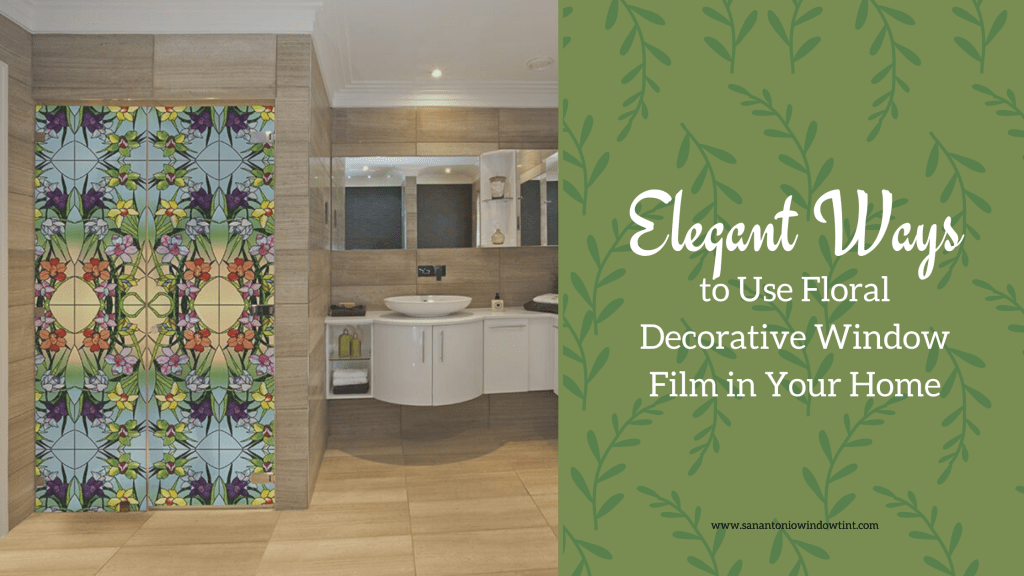 Floral patterns provide an instant way to brighten up any space. Beautiful pastel colors and deep, earthy hues alike do the trick, and look stunning in rooms with predominantly white or neutral color palettes. Floral is versatile and can invoke a variety of emotions. It can be whimsical and romantic, dramatic and sophisticated, or even playful and youthful.
One of the easiest ways to incorporate floral into your home is with decorative window film. These patterned films can be conveniently adhered to nearly any flat surface, including walls, windows, glass partitions, and furniture. They're fun and easy to work with.
Below, we've discussed a few of our favorite ideas for using floral decorative window film in our San Antonio customers' living spaces.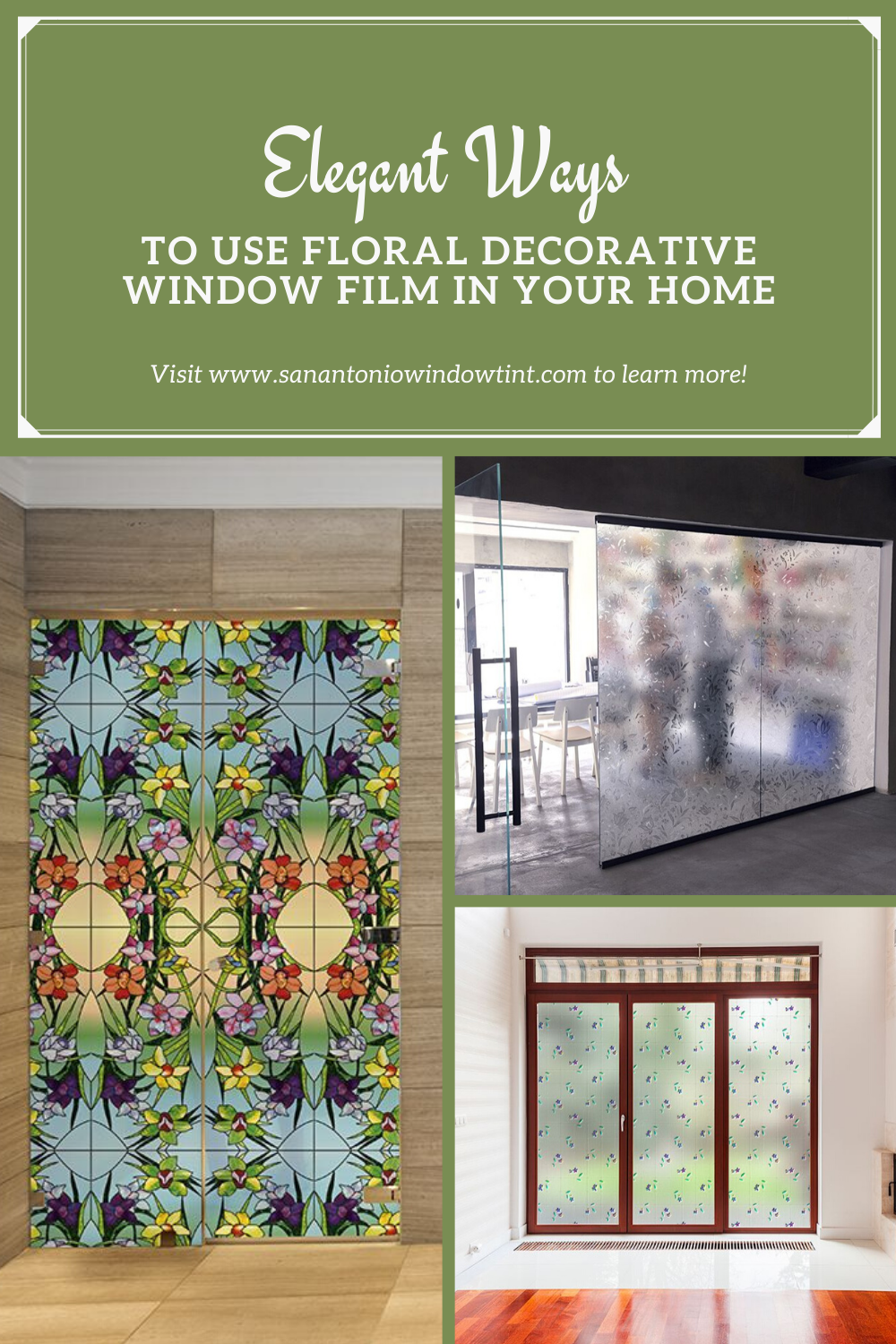 Charming & Unique Ways to Add Floral Decorative Window Film to Your Home
There are so many different styles of floral window film, which makes it easy to find a film that any room and decor. Designs range from elegant rose gardens to bright tulips, poppies, and sunflowers. Here are a few of our favorite ideas.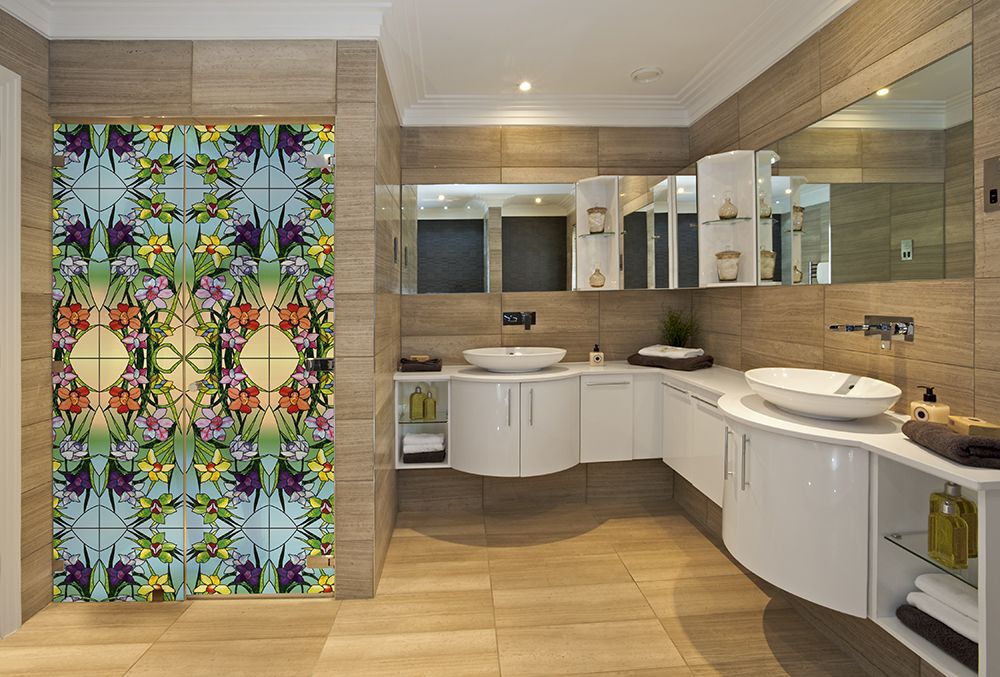 Stained Glass Floral for Bathrooms
Stained glass windows are a popular choice for bathrooms because of the privacy they provide. The downside is, they can get kind of pricey. Using a window film with a stained glass look and floral design will create the same effect without burning up your budget.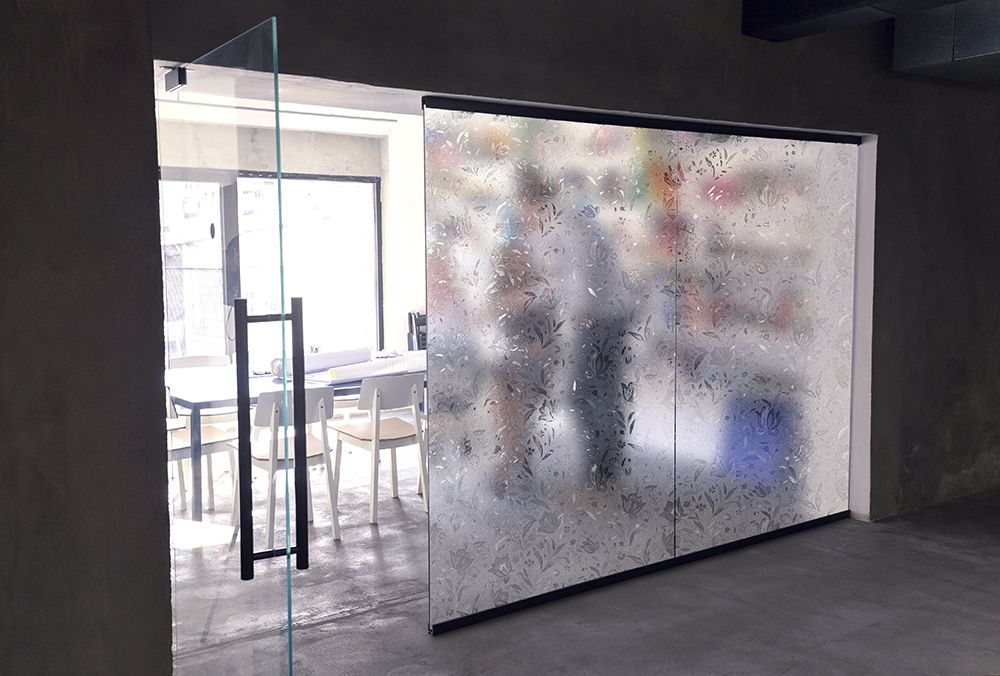 Embossed Floral for Dining Rooms
Adding an embossed floral decorative window film to your dining room can create an elegant, upscale look. If you have interior glass doors that lead into your dining room, these are a great place to add window film to create privacy. Large exterior windows can also look quite stunning with a floral window film and create a unique focal point for the room.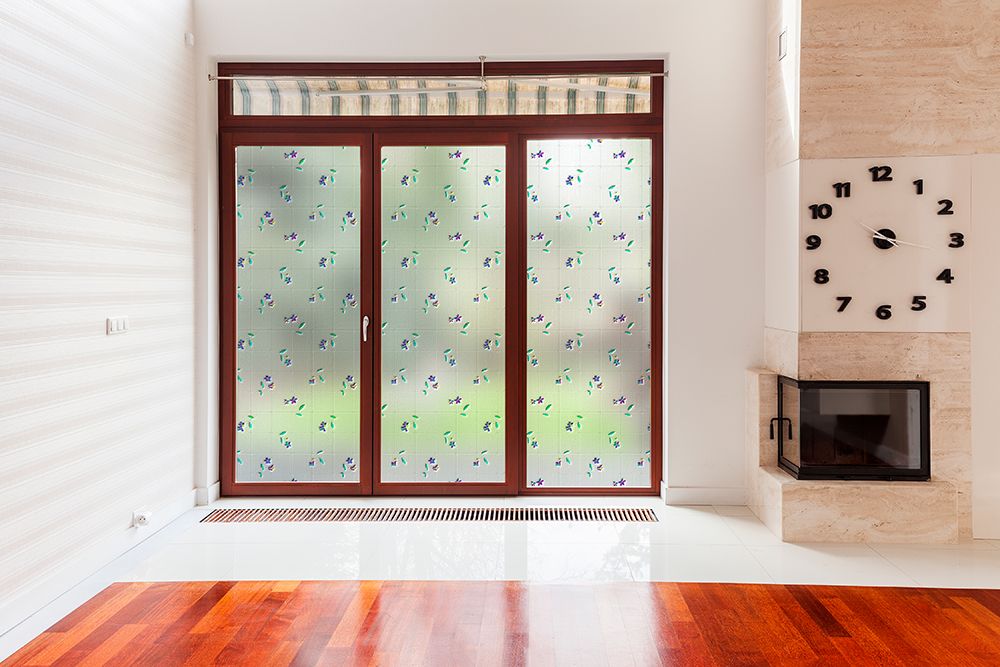 Floral Privacy Window Film
Window films that combine floral patterns with a frosted texture are great for creating privacy. We love the idea of adding a film like this to a kitchen, living room, or guest bedroom.
Where Can I Find Floral Window Film in San Antonio?
That's a great question! You can buy floral decorative window films online or at some hardware stores. However, this means you have to install them on your own, which can be tricky. If you want a flawless look that lasts, we recommend hiring a window film contractor in your area.
San Antonio Window Tint carries a variety of floral decorative window films for San Antonio homes, apartments, and other residential buildings. We would be happy to help you find the right option for your space.
Get a Quote
Call today to get a quote on professional window film installation in San Antonio!