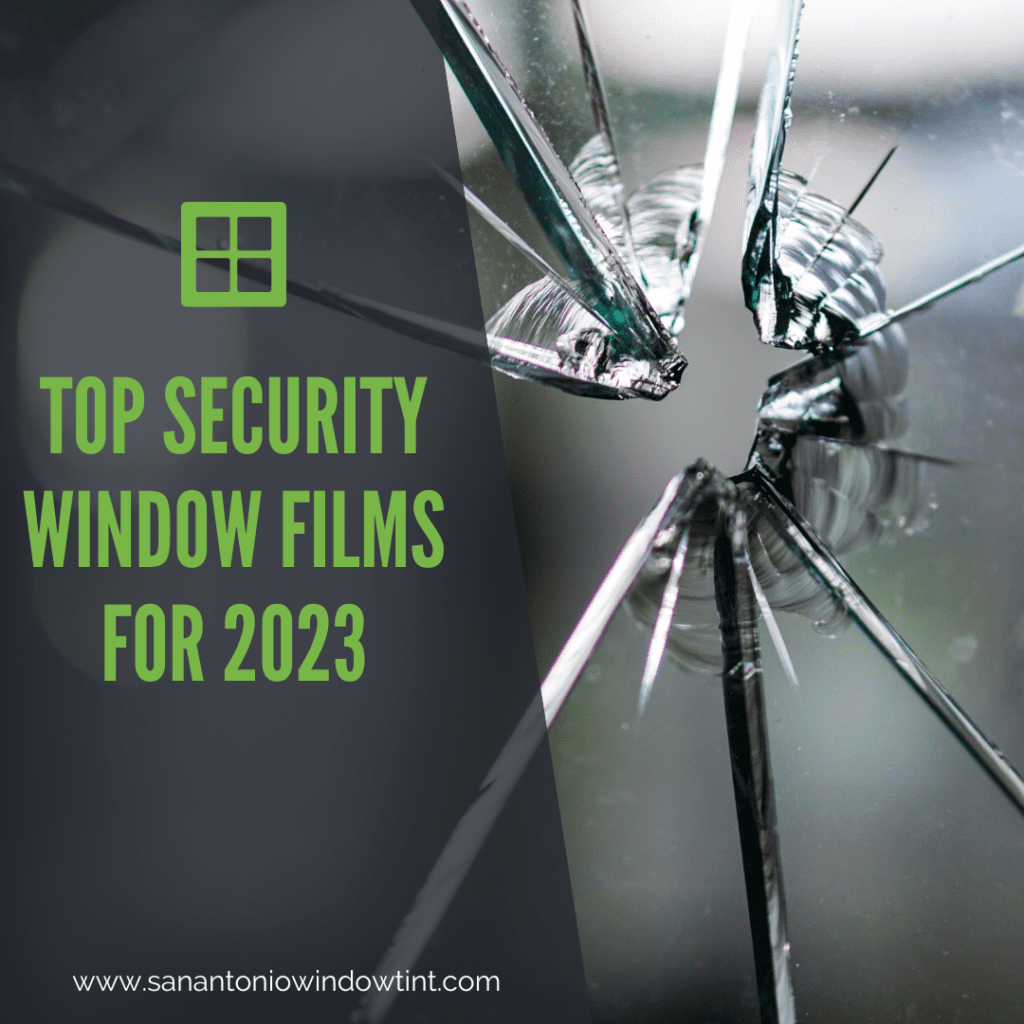 Adding an extra layer of security to your San Antonio home or business can be as easy as installing security window film. Below, our San Antonio tinting experts have provided some detailed information about what types of security film are available and what they offer.
The Top 3 Security Window Films for 2023
With so many window tinting options out there, picking the right one may feel overwhelming. That's what we're here for! We will guide and help you every step of the way and help you find the right option for your needs.
Here is a list of the 3 top types of security window film you can install in your San Antonio property:
1. Llumar Security Film
Are you looking for a security film that will provide you with reliable, lasting protection? Llumar Security films keep any broken glass shards together, and are a durable, high quality option. They offer protection against burglaries, natural disasters, accidents, and more.
2. 3M Security Films
When it comes to window tinting, experience means a lot! 3M Security films offer decades of experience along with a comprehensive safety line. In addition to standard options, these films can also be enhanced with an Impact Protection Attachment System. This attaches directly to the window frame for an added layer of security. 
3. Hanita SafetyZone Film
The Hanita Coatings line of security window film can be a great addition to your San Antonio building. Hanita films provide a thick security coating while maintaining window clarity. In addition to protecting against impact and accidents, these films reduce cleanup time after any incident.
Schedule a Security Consultation Today
If you're looking to upgrade the security of your building, we're here to help! Our team of experts can answer any questions you have about installing security window films. Schedule a consultation with us to start exploring your options today!