San Antonio Window Tint is proud to have the largest inventory of window film brands. We carry window film from all the state-of-the-art manufacturers that have dedicated research and experience to creating premium solutions. 
If there's a window film brand you don't see listed but are interested in, please contact us! We offer many more window film solutions and ensure that we have the premium products you're looking for for your next residential or commercial project.
Call today to start planning your window film project. San Antonio Window Tint is happy to give free consultations to further discuss your project goals.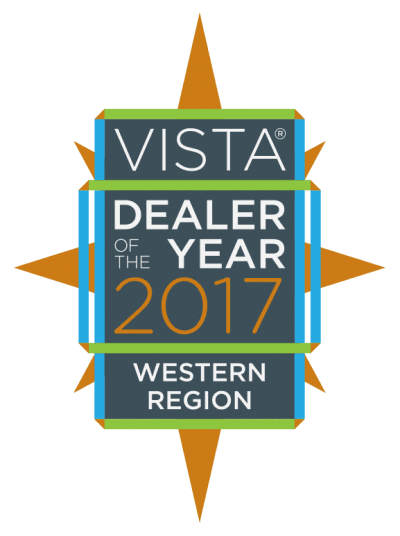 San Antonio Window Tint is honored to announce our recent award on behalf of Eastman and Llumar SelectPro for "Best in the West" window film contractor. As the Western Vista dealer of the year, we're humbled by the recognition of our work ethic, consistency, and dedication to our customers and community. We strive to continue being the recognized leader in our industry and are proud of our recent accomplishments, our hard working team, and all of our wonderful clients.