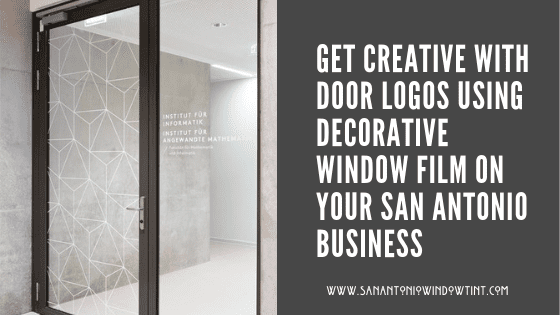 Creative Window Film Ideas For Your San Antonio Businesses
Likely, every serious business has a logo and hopefully one they absolutely love. Logos are important because they:
Set your company apart
Convey what service or goods you provide
Give your company character and personality
The fact of the matter is–they are often the first thing that people see regarding your company and the last image in their mind. Therefore, have a window film logo applied to a glass door on your San Antonio office, retail space or restaurant is not only a good idea but a critical component to your businesses' success. Plus window film logos are a great way to express to those passing by what your business is all about. And the image you have of them may not what window film logos have turned into today with HD films and such. Just look at the example below of amazing window film door logos.
Minimalist Glass Door Logo WIth Window Film For Your San Antonio Commercial Space
This glass door logo uses a minimalist approach. Just a scant amount of white film with an amazing geometric pattern. These are both very trendy right now–which is why this look is so appealing The great thing is, with window film, you don't have to worry about trends changing either because decorative window film can always simply be removed and replaced with something new and it is cost-effective to do so.
Brightly Colored Glass Door Logo WIth Window Film For Your San Antonio Commercial Space
Colors are a great way to really grab attention. Plus they are lovely to look at. Which is this cool window/door logo is so stunning. This is the type of decorative window film that grabs and holds people's attention and gets them through your door. Plus this type of bold window film design will set you apart in a crowded field of competitors.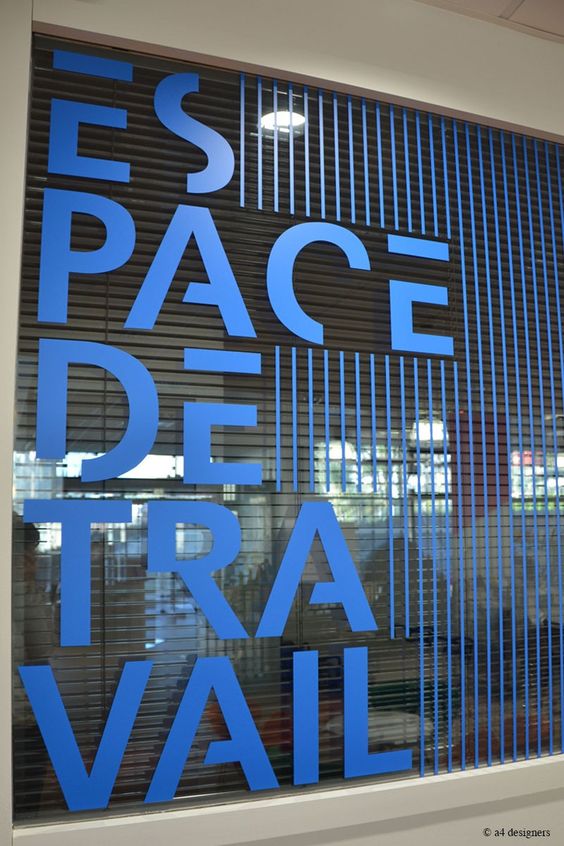 Artistic Glass Door Logo WIth Window Film For Your San Antonio Commercial Space
Whether you own a hip new restaurant or a trendy San Antonio boutique store–window art is always a sound solution to standing out. This type of glass window/door logo not only gets you the attention you need to drive potential customers through your door, but it also elevates your whole neighborhood. Decorations like these are a fabulous way to enhance your space and your community. In fact, you could even feature the artwork of local artists because decorative window films are 100 % customizable.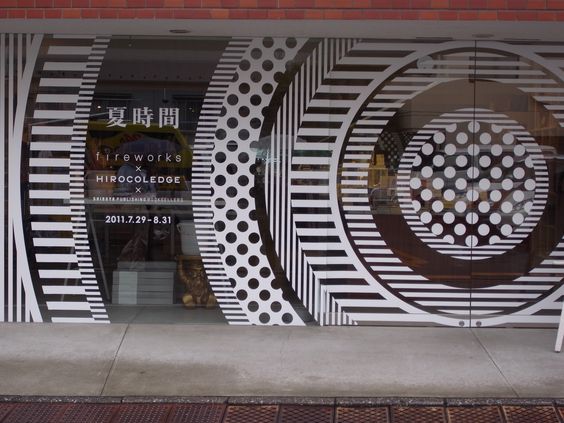 For more information on an amazing glass window or door logo for your San Antonio business, contact us at San Antonio Window Tint today! We will be happy to work with you to design something absolutely outstanding for your commercial location.